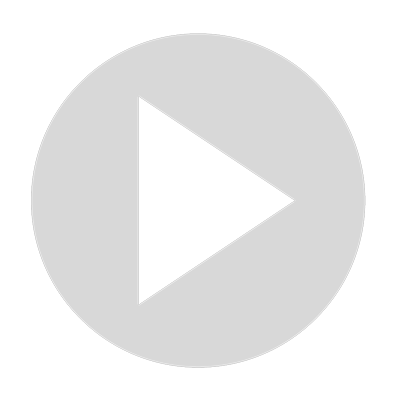 How To Shape (& pre-Shape) Bread Dough 6 DIFFERENT WAYS | Make Many Breads With the SAME DOUGH!!
Visit Channel:
Shaping or molding bread dough is one of the top (if not, the top) skills that a home baker should learn to get quality professional results. In this video, I show you the difference between different shaping skills and how you can use them to make popular breads with the same dough.

Creating a big batch of dough and shaping it into different forms is a common way old fashioned bakeries operated. This has died out in recent years, due to specialist artisan bakers raising the standards. Using the same dough to create more than one type of bread does still happen though, it's just not making 15 like it may have done a few years back! 

In this video, I show you how to shape bread if you are a beginner and how a baguette, ciabatta, roll, boule, bloomer and a batard are all created.

For more free bread baking tips check out the website at:
www.busbysbakery.com/learn-bread-baking-course/

If you get a second to like and subscribe if you haven't already then please do, I really appreciate every single one!
Show More
Show Less
Latest Videos
0:40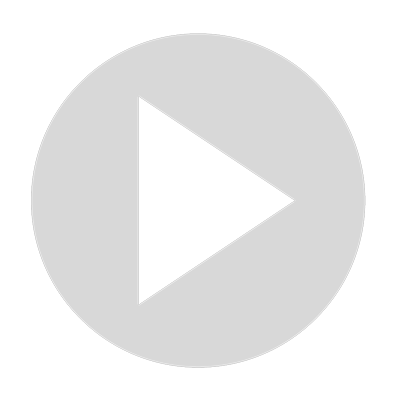 0:20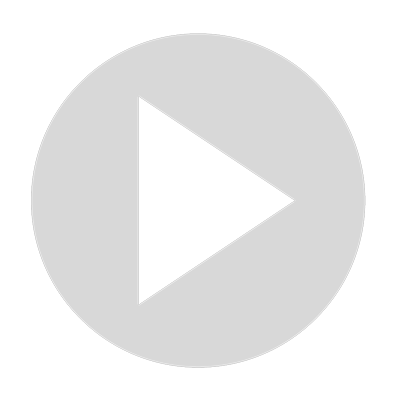 0:09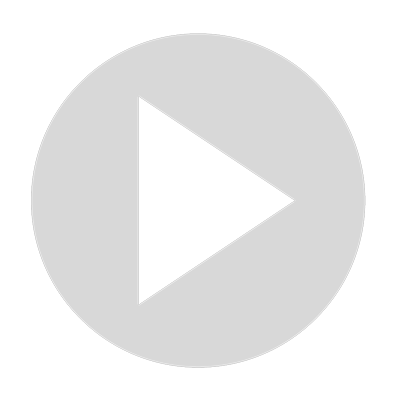 0:40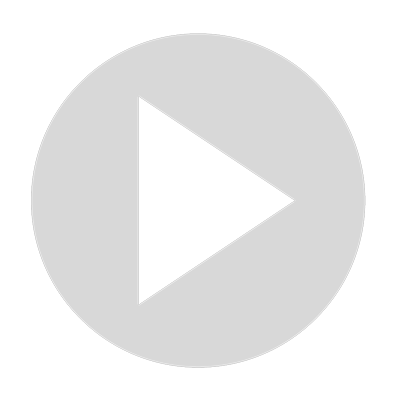 1:02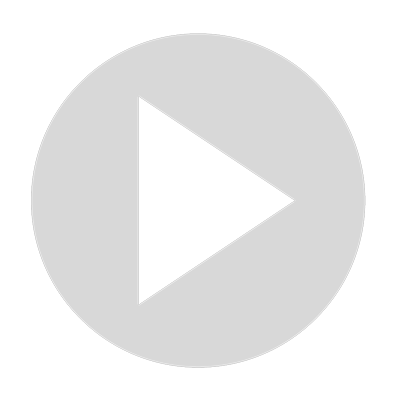 20:08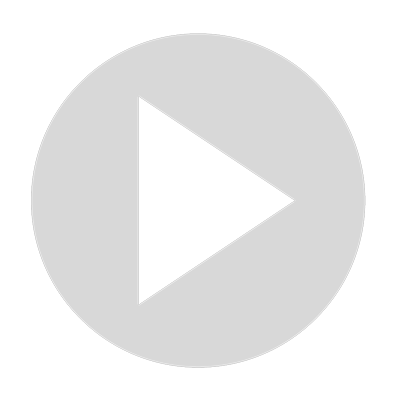 How To Make Doughnuts (Petits Beignets avec Crème Pâtissière)
22:04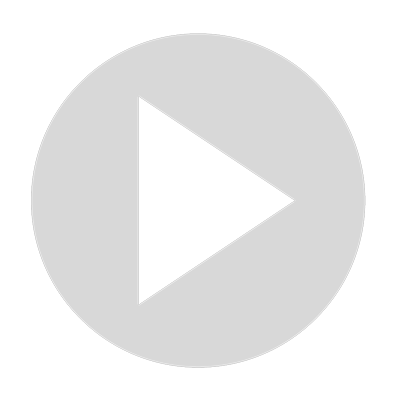 Italian Foccacia Recipe with BIGA!! | Gareth Busby
17:30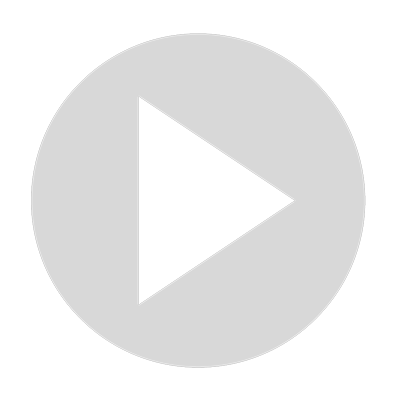 Flatbreads (Tuscan Style) -These Taste Amazing!!
13:49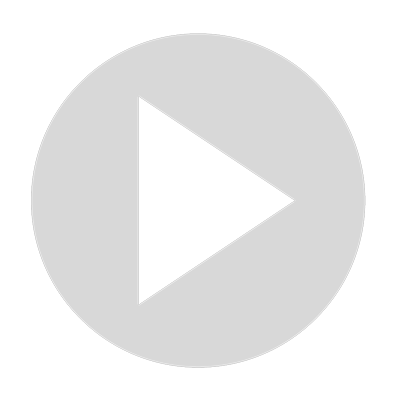 A Cheeky Gluten Free Bread Recipe | Gareth Busby
10:07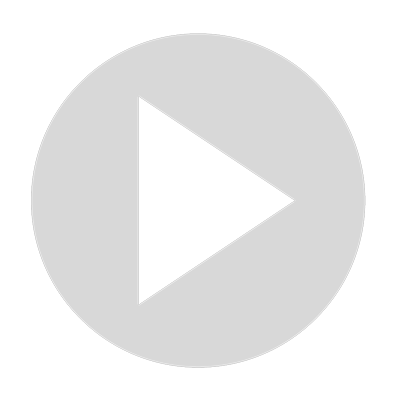 Here's My Favourite Spelt Bread Recipe (with a hint of rye)