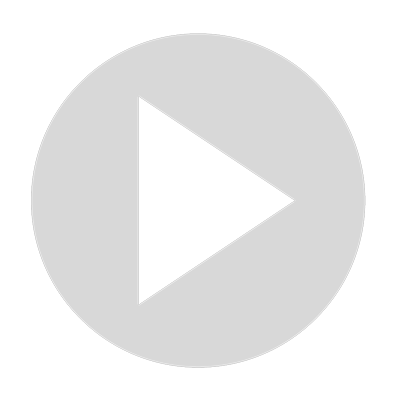 How To Make A Simple Sourdough Bread With Amazing Flavour (2 ways!)
Visit Channel:
In today's recipe I'll show you how to make the perfect sourdough bread with two different techniques. 

Follow along and we will test a "knead" and a "no knead" method. The result for my preference is at the end of the video!! 

Sourdough bread is quite a personal taste, some like it really acidic and tangy, others prefer a more refreshing taste with a depth of flavour. 

This recipe is based on depth of flavour, with only a slight twang. Perfection in my opinion!

For the full recipe and bakers formula visit my website at: https://www.busbysbakery.com  

If you like what I'm sharing then please subscribe and get notified so you can be the first to know when a new video is launched.
Show More
Show Less
Latest Videos
0:40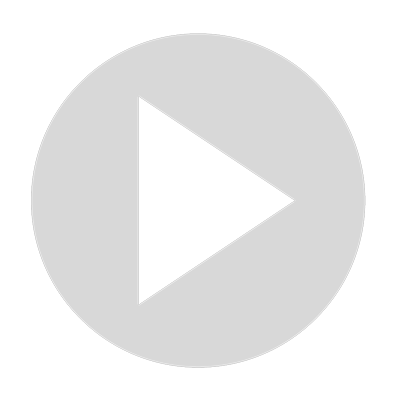 0:20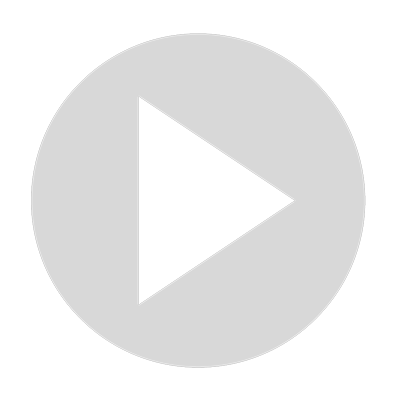 0:09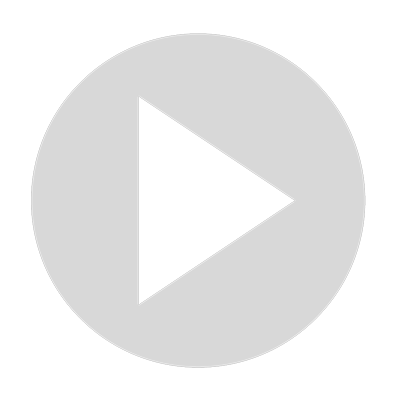 0:40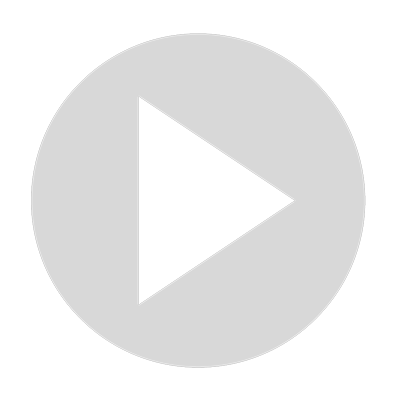 1:02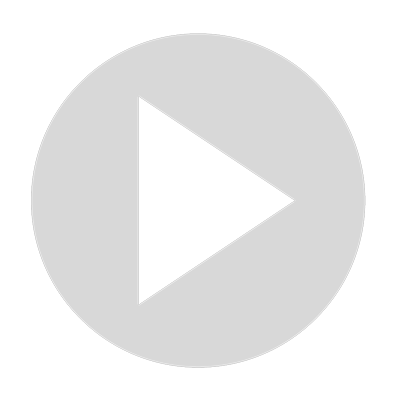 20:08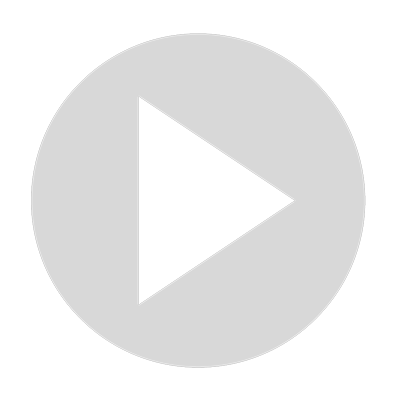 How To Make Doughnuts (Petits Beignets avec Crème Pâtissière)
22:04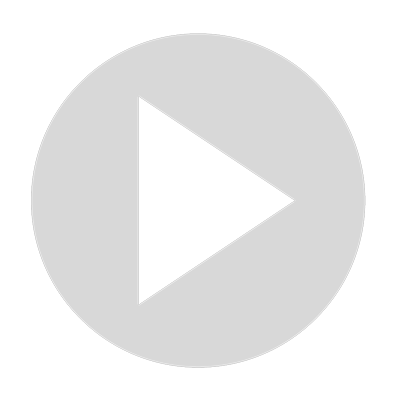 Italian Foccacia Recipe with BIGA!! | Gareth Busby
17:30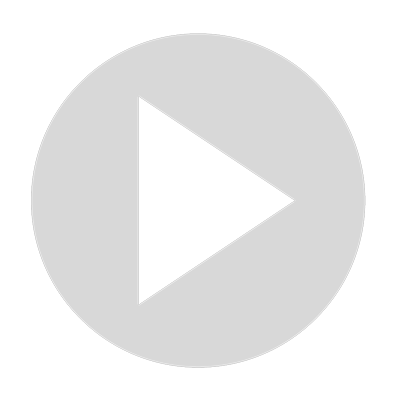 Flatbreads (Tuscan Style) -These Taste Amazing!!
13:49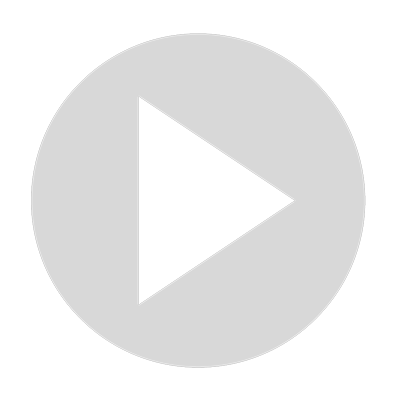 A Cheeky Gluten Free Bread Recipe | Gareth Busby
10:07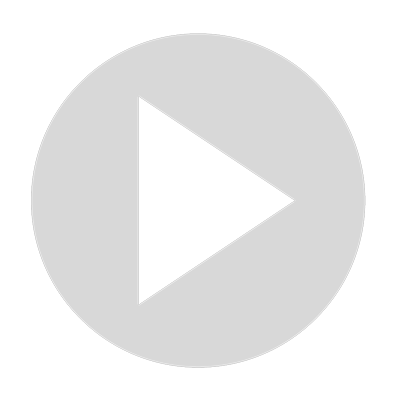 Here's My Favourite Spelt Bread Recipe (with a hint of rye)