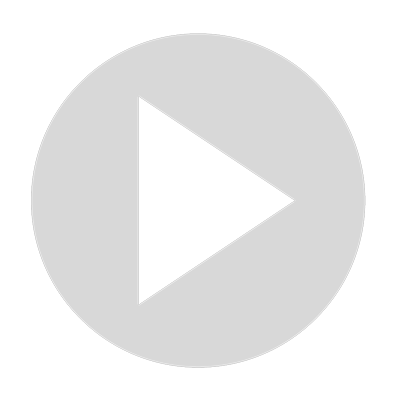 A Posh Tin Bread - Advanced Bread Making
Visit Channel:
If you've mastered using a band tin but can't quite grasp how to bake a simple tin bread, this is for you!

It's actually a very common question. Despite being the most common bread found in the shops, I even struggled at first to create this bread in an artisan style. There's a load of knowledge bombs in here, so strap yourself in and enjoy the video!!

For the full recipe and bakers formula for this recipe and more, check out the website https://www.busbysbakery.com

Oh and If you haven't already, please subscribe!!
Show More
Show Less