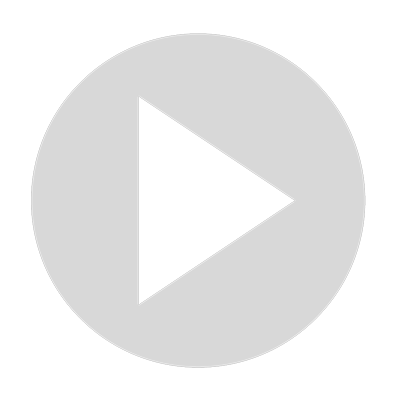 Here's My Favourite Spelt Bread Recipe (with a hint of rye)
Visit Channel:
A really simple introduction to baking with spelt flour. This bread, though slightly dense has masses of flavour, it just tastes soooo healthy! 

Working with a low protein flour needs a slightly different technique, learn more about it in this lesson.

For the full recipe and bakers formula, check out my website at https://www.busbysbakery.com

For more baking tips, don't forget to subscribe and get notified when every video comes out. 

Gareth
Show More
Show Less
Latest Videos
0:40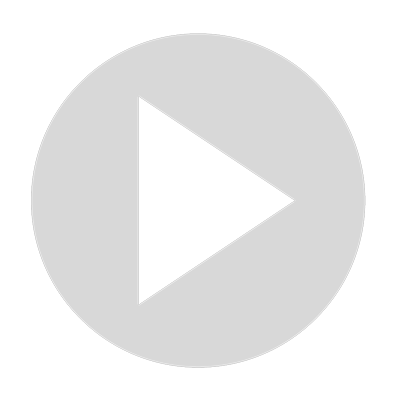 0:20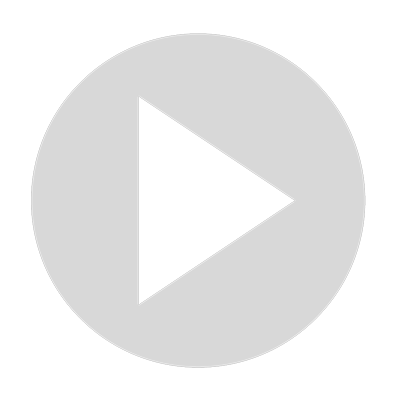 0:09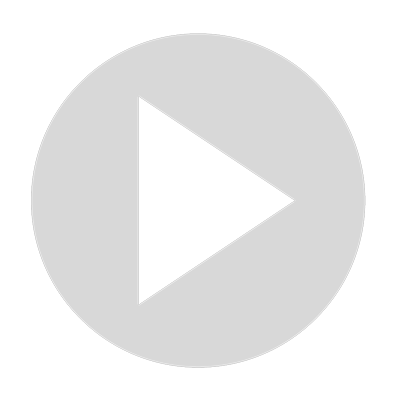 0:40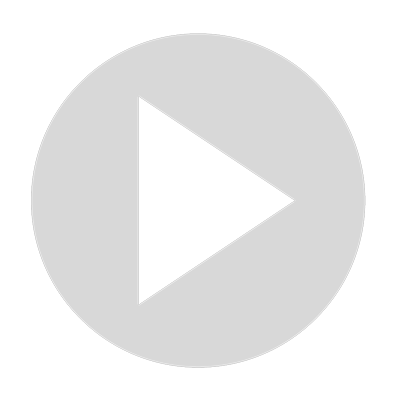 1:02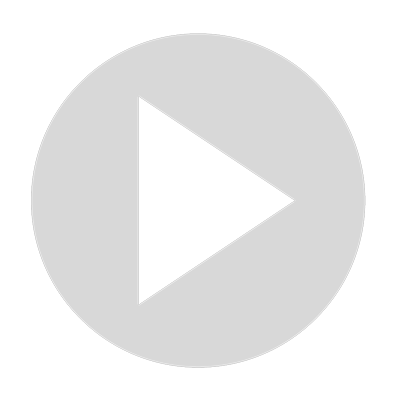 20:08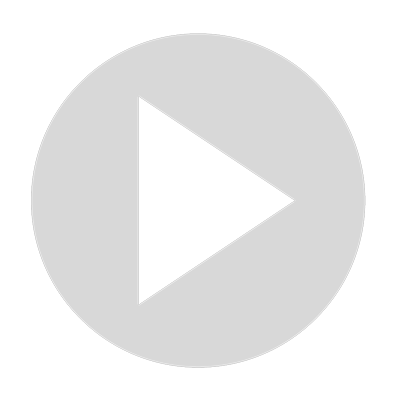 How To Make Doughnuts (Petits Beignets avec Crème Pâtissière)
22:04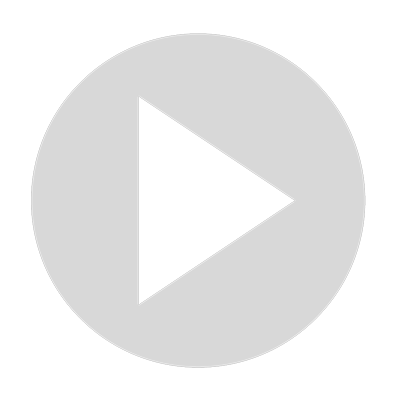 Italian Foccacia Recipe with BIGA!! | Gareth Busby
17:30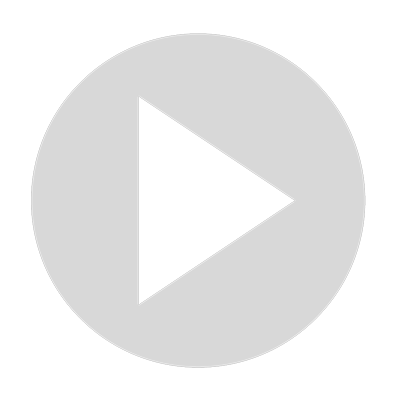 Flatbreads (Tuscan Style) -These Taste Amazing!!
13:49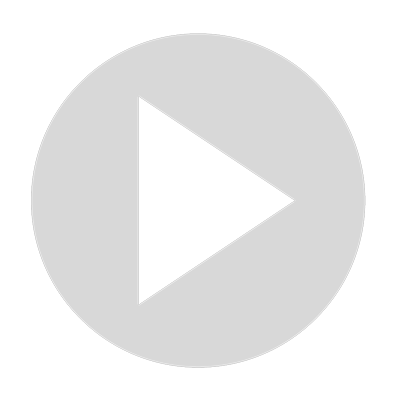 A Cheeky Gluten Free Bread Recipe | Gareth Busby
23:29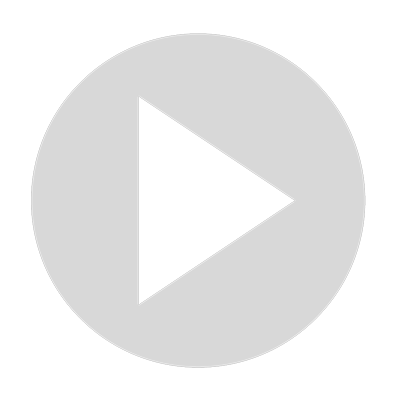 A Simple White Dough - First Bread Recipe | Gareth Busby