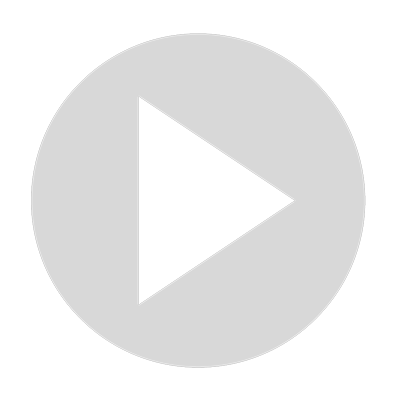 A Cheeky Gluten Free Bread Recipe | Gareth Busby
Visit Channel:
Here is a great gluten free bread recipe that's sooo simple, it's pretty much foolproof. It really doesn't take long and will impress your friends and family.

We are using gluten free flour, sugar, oil, yeast and warm water to make this bread. I must admit I actually quite like it! I'm sure you or your guests will love it!

For the full recipe and bakers formula, come and visit my website at www.busbysbakery.com and join the how to bake bread course.

And if you like this video, please hit the thumbs up and subscribe so you can receive notifications when I post more videos!
Show More
Show Less