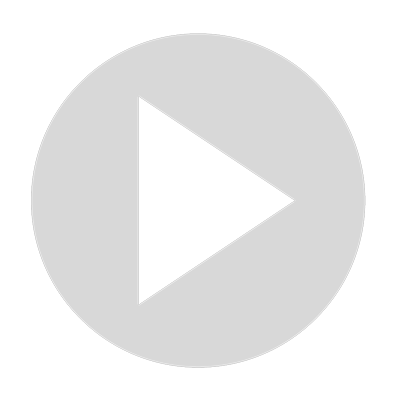 ARTISAN BRIOCHE BURGER BUNS!! How To Make Proper Fancy Burger Buns (London Pub Style) | Gareth Busby
Visit Channel:
How to make proper brioche-style burger buns on the fly. This is a great opportunity to troubleshoot common bread issues as I wrote and then made this recipe for the first time in this video. They turned out pretty good in the end!

Soft and delicious, these are perfect for a burger or hotdog to go inside. By using less butter we have drastically reduced the cost of these baps making them more affordable to make, or sell. So strictly not brioche buns (a Frenchman might hit me!) these taste amazing and are great for entertaining!

For the full recipe, check out my website at www.bubsysbakery.com

Please give this video a "like" and subscribe if you enjoy it!
Show More
Show Less
Latest Videos
0:40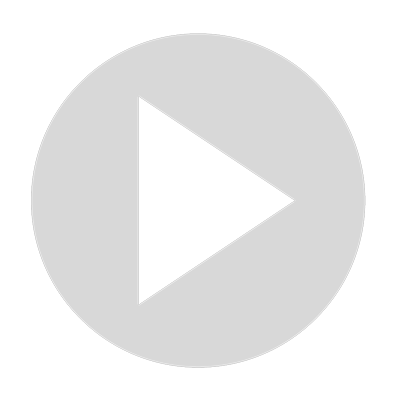 0:20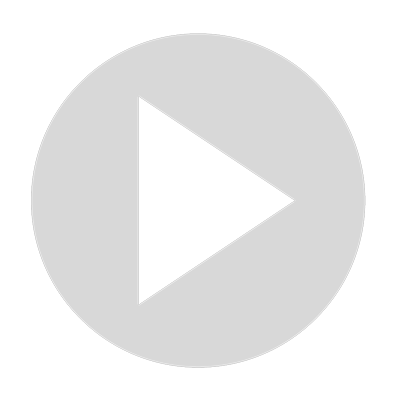 0:09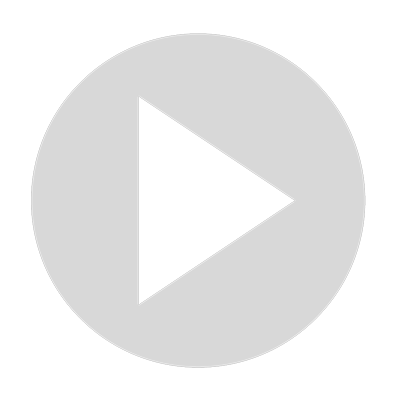 0:40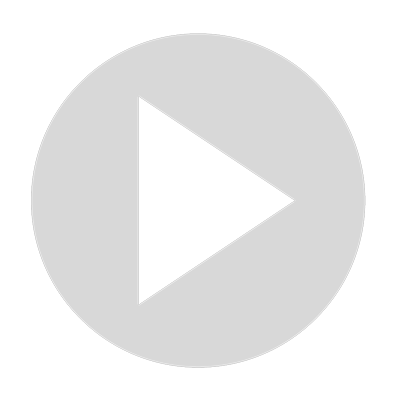 1:02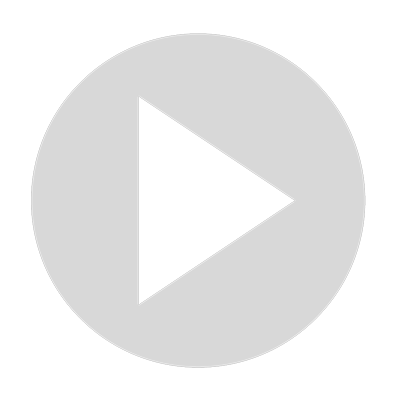 20:08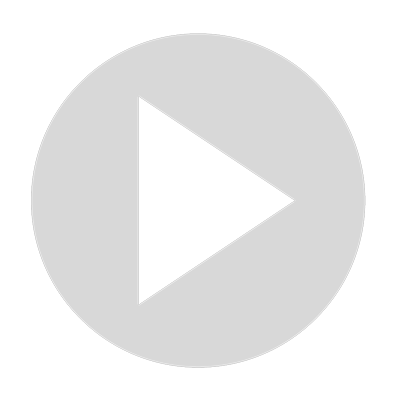 How To Make Doughnuts (Petits Beignets avec Crème Pâtissière)
22:04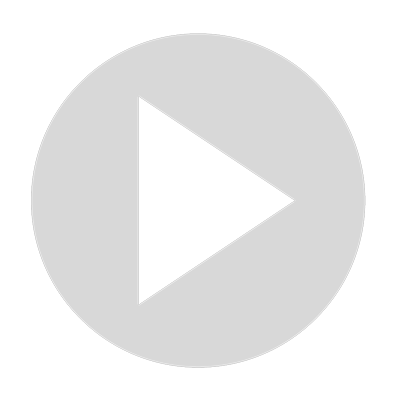 Italian Foccacia Recipe with BIGA!! | Gareth Busby
17:30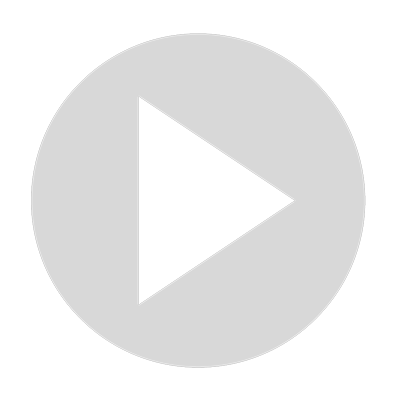 Flatbreads (Tuscan Style) -These Taste Amazing!!
13:49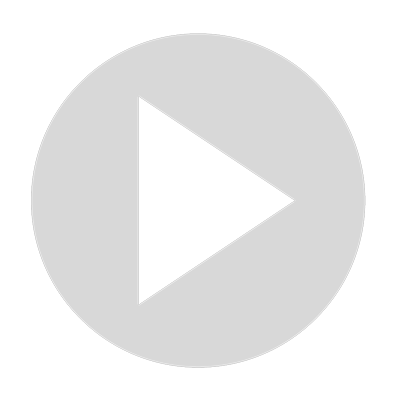 A Cheeky Gluten Free Bread Recipe | Gareth Busby
10:07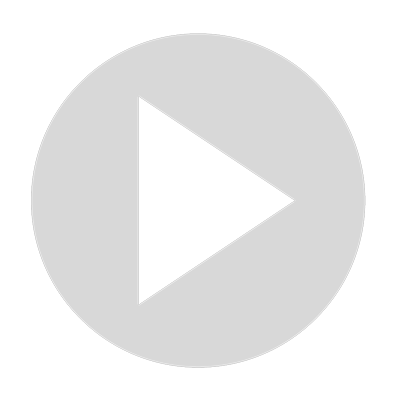 Here's My Favourite Spelt Bread Recipe (with a hint of rye)